We provide coverage in the following media
Latest News Posts
Latest Blog Posts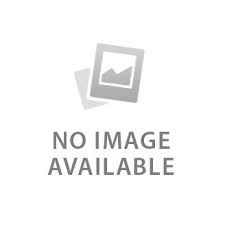 Jul 10, 2019
Sex toy: "I Won't Sit Here And Allow This Committee Threaten Me With Suspension" – Senator Abbo
Senator Elisha Abbo lashed at the Senate committee hearing his alleged case of assault on a shop attendant in a sex toy shop and asked them not to threaten him with suspension. The embattled senato...
Read blog post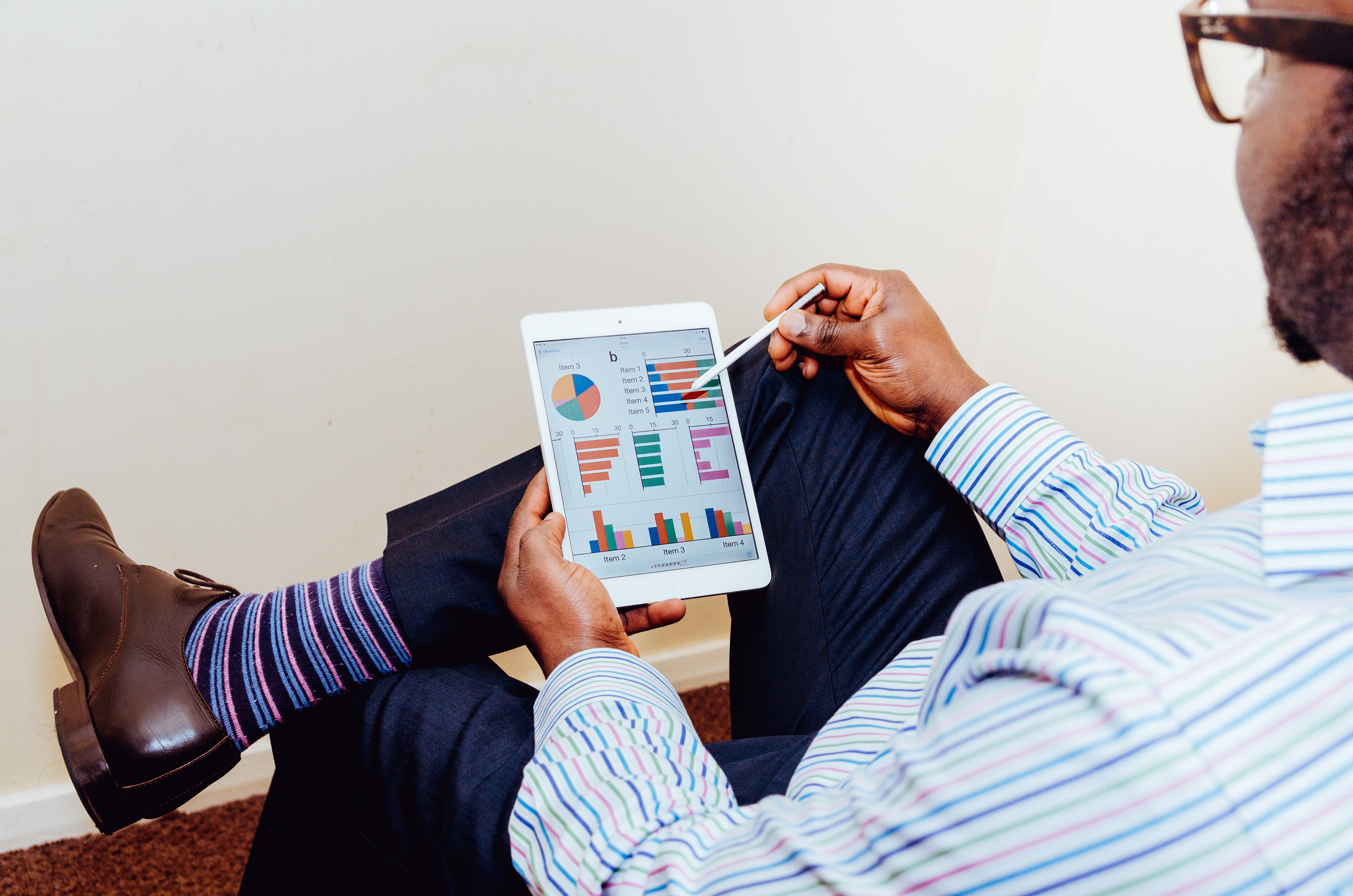 We are a world-class media, marketing and corporate communications company based in Abuja, Nigeria. We boast of top-class personnel and deploy with modern technology to provide excellent services to our clients.
Want to learn more? Contact us!