We provide coverage in the following media
Latest News Posts
Latest Blog Posts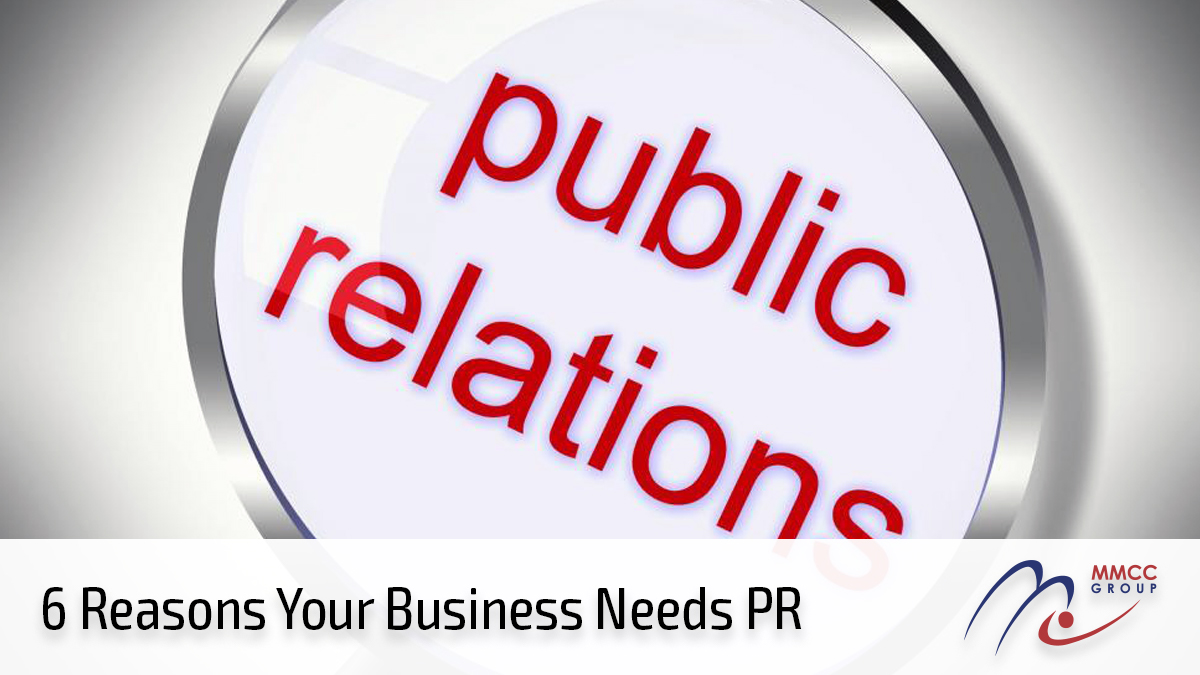 Feb 18, 2020
6 Reasons Your Business Needs PR
As a business, your reputation in the marketplace plays a huge role in how successful you become. If you do great work - provide stellar services or create excellent products—there's a good chance yo...
Read blog post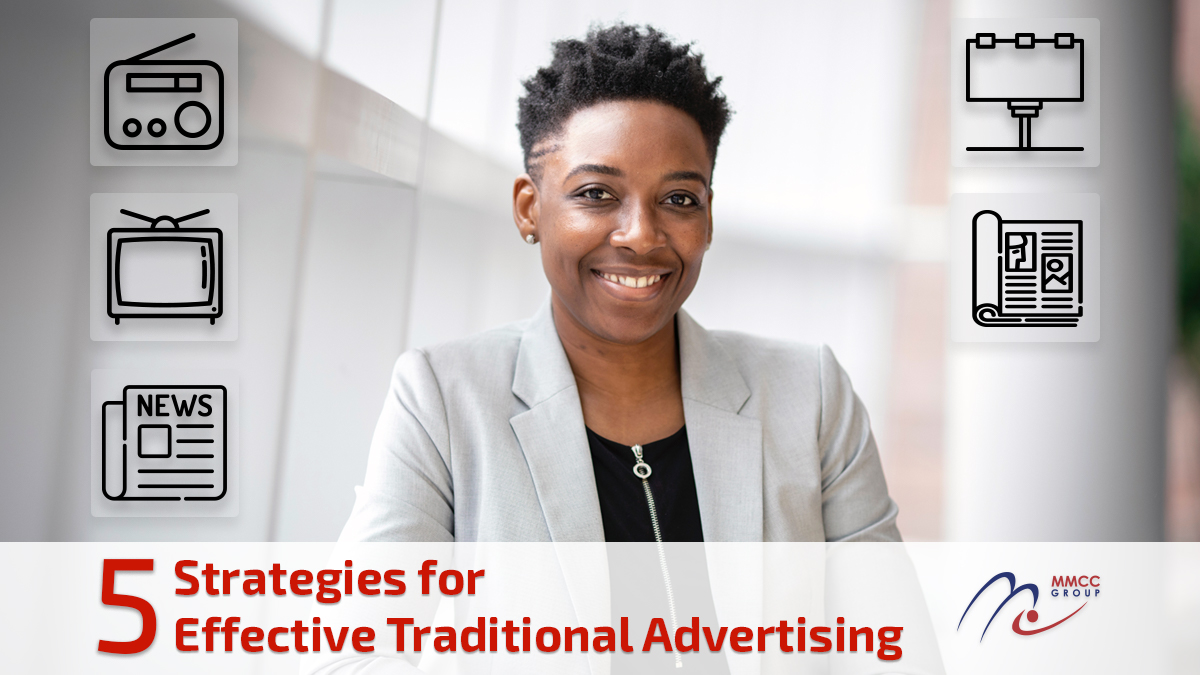 Dec 19, 2019
5 Strategies for Effective Traditional Advertising
The notion that traditional advertising is almost extinct couldn't be more wrong. On the contrary, the more popular digital and online advertising becomes, the higher the prospects of being seen on th...
Read blog post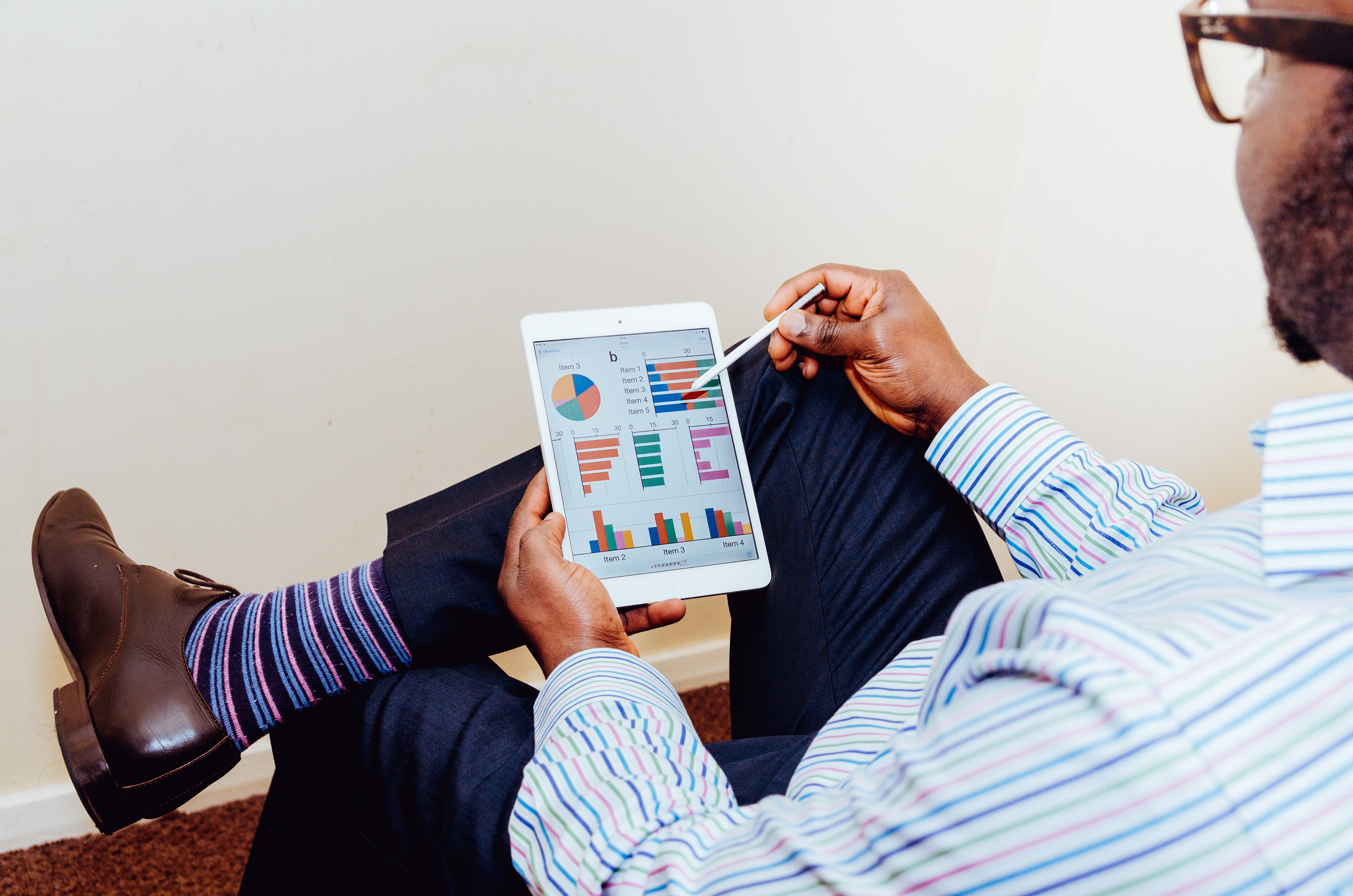 We are a world-class media, marketing and corporate communications company based in Abuja, Nigeria. We boast of top-class personnel and deploy modern technology to provide excellent services to our clients.
Want to learn more? Contact us!